New patients are always welcome!
Did you know that your dental health can affect the rest of your body, or that certain oral conditions can offer clues about your overall health? Maintaining proper oral health is as important as the care you take for the rest of your body.
The steps you can take at home are brushing twice a day, flossing daily, eating a healthy diet and replacing your toothbrush every three to four months. As a patient at Jones Family Dentistry, you'll achieve and maintain optimal oral health with our friendly, relaxed routine dental cleanings and checkups.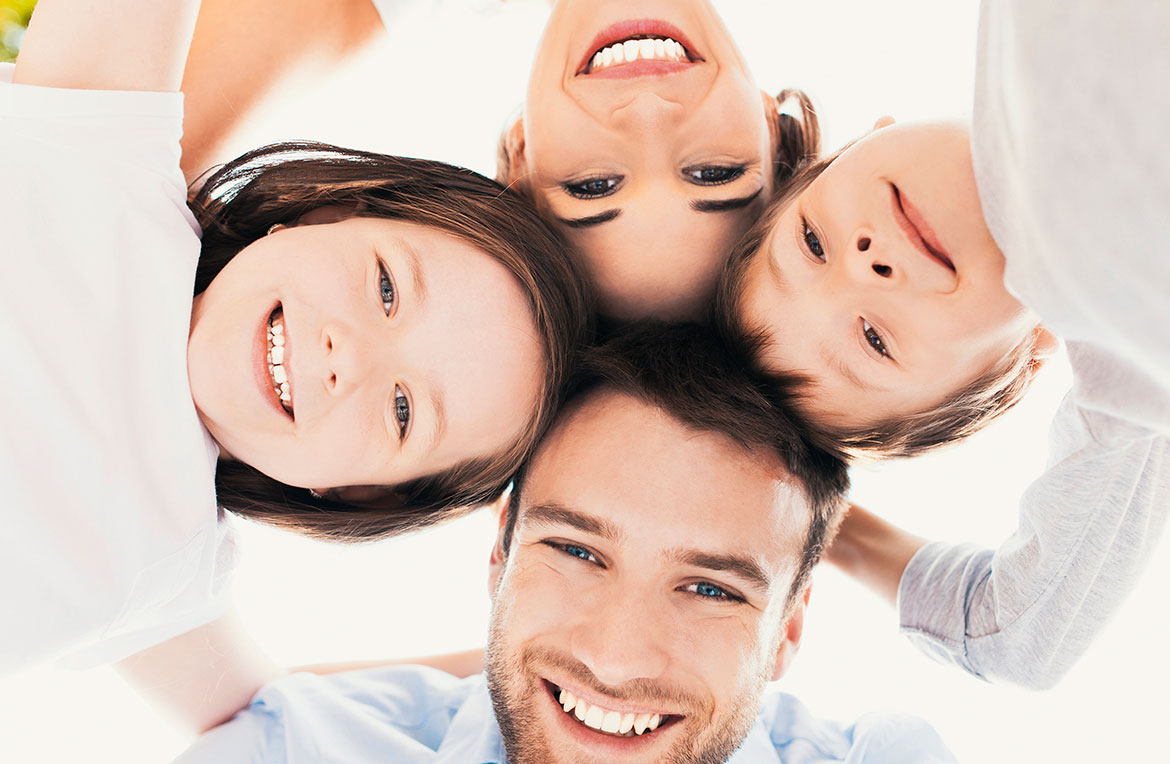 We want to make your visit as smooth as possible. By filling out our patient forms ahead of time, your first visit will be even easier.